Step Family Counseling
Call us at 810-923-5760
We can help you take the next step in living life.

Living Life Counseling therapists are experienced in understanding the challenges, dynamics, and complexities associated with blended families. We find that many step families have similar needs and our step family counseling approach can help meet those challenges. If you are a stepparent or grandparent we can help your family in the following ways.
How We Can Help Your Family

Work with you to help your children cope with feelings of grief associated with parents' divorce or separation.
Identify areas of unresolved anxiety and bitterness associated with your divorce and ex-spouse.
Develop skills in your children to express and process feelings so their emotions can be dealt with in a productive manner.
Help you tackle feelings of being overwhelmed in managing the logistics inherently associated with blended families.
Provide coaching in approaches and techniques of raising your children in harmony with your ex-spouse.
Develop ways to understand and overcome conflicts within your blended family.
Create strategies to preserve the quality of your marriage as you face the stresses of managing a blended family.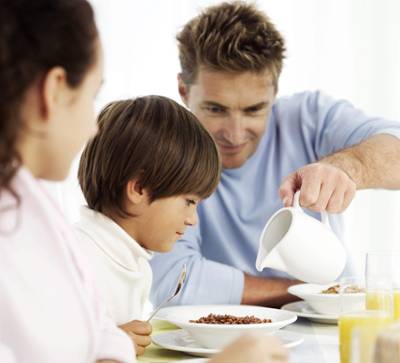 It is also critical as you navigate the waters of step families to learn the essential skills to preserve a healthy and happy family environment. Provided below are some questions we can help you answer to move forward in addressing your blended family needs.

Questions to Ask Yourself

How will I create security and trust within our new stepfamily?
What are things I can do to help my new family communicate openly, honestly, and often?
How can I keep all parents contributing in raising the children despite the interpersonal and uncomfortable challenges this will present?
What are ways I can instill unity and overcome the differences in parenting approaches and discipline that I face on a daily basis?
How can I establish appropriate boundaries for areas such as parenting, school work, and household responsibilities?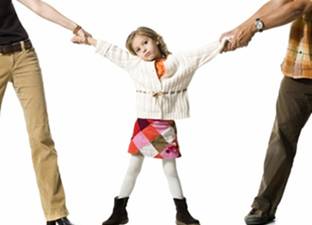 Our staff has had the opportunity to help many families heal their broken relationships and emotional wounds. With help you can begin to overcome the struggles robbing you from living a life with your family full of joy and peace.
Additional Resources
For further assistance with step family counseling issues you can view our Marriage and Family Counseling book and internet resources by going to the Marriage and Step Family Counseling sections of the RECOMMENDED BOOK RESOURCES and RECOMMENDED INTERNET RESOURCES pages on our website.
How to Contact Us
Our staff can begin helping you immediately to begin living the life you truly desire. For maps and directions to our Brighton office please go to the Office Locations page on this website or call us at 810-923-5760.  To send us an email go to the Contact Us page on this website and complete the Contact Us email submission form.

Living Life Serves the Detroit Metropolitan Area

Living Life is proud to be providing Christian counseling to the many communities in Southeast Michigan including Ann Arbor, Brighton, Canton, Dearborn, Detroit, Dexter, Fowlerville, Farmington, Farmington Hills, Hartland, Howell, Livonia, Milford, Northville, Novi, Pinckney, Plymouth, Salem, Saline, South Lyon, Southfield, Superior, Walled Lake, Wayne, West Bloomfield, Westland, Whitmore Lake, Wixom, Livingston County, Oakland County, Washtenaw County, and Wayne County.