Healthy Eating and Living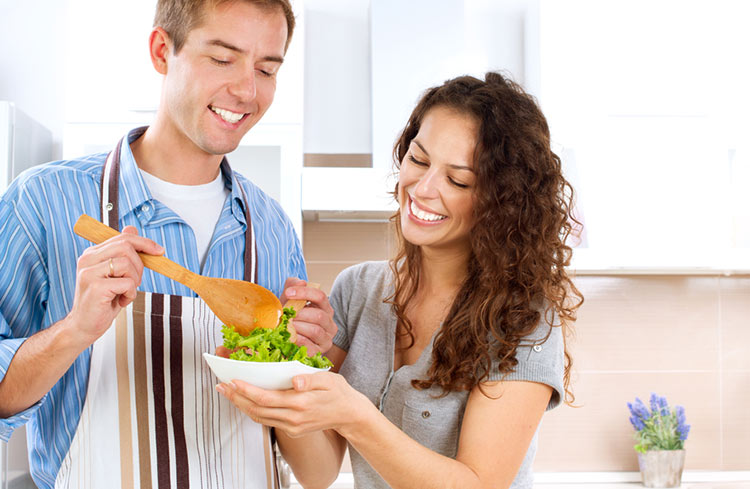 Start Living Life to the Fullest
We believe to live life to the fullest we need to keep a healthy balance in all areas of our lives.  Now that summer is in full swing, we want to continue to focus not only on our mind and spirit, but also on keeping our body healthy. Being healthy physically is just as important as being healthy mentally.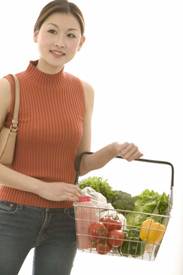 Losing weight is one of the most frustrating goals we can face. Habits die hard and no one wants to give up the things they have become accustomed to and enjoy. This is especially true when we are under stress or are struggling with depression. So how do we succeed?

First of all, diets tend to fail because they require us to make changes that we are not willing to continue on a long-term basis. As soon as we reach a certain level, or encounter a change in our circumstances that discourages us, we reach for the comfort of food. Then, getting back on track is that much harder.

One of the keys to success is to make gradual lifestyle changes rather than extreme changes that you can't or shouldn't continue for a long time. Here are some general guidelines that we have found can make a great difference.

1. The goal is to establish healthy eating habits as opposed to restrictive dieting - make changes you can live with. 

2. Drink water. Aim for at least 48 oz of plain water over the course of each day.

3. Low-fat should not be no-fat. Your body needs some fats to keep your joints lubricated and your skin healthy. The goal is to aim for mono-unsaturated or poly-unsaturated oils and limit saturated fats.

4. More fiber. Look at the nutrition labels of products you buy. When other factors are roughly equal, choose the item with more fiber. Fiber will help you feel full and improve your digestive functioning. Remember to drink plenty of water.

5. Lots of veggies. The more intense the color, the more nutrients (generally). Add cut up peppers or a can of beans to your recipes.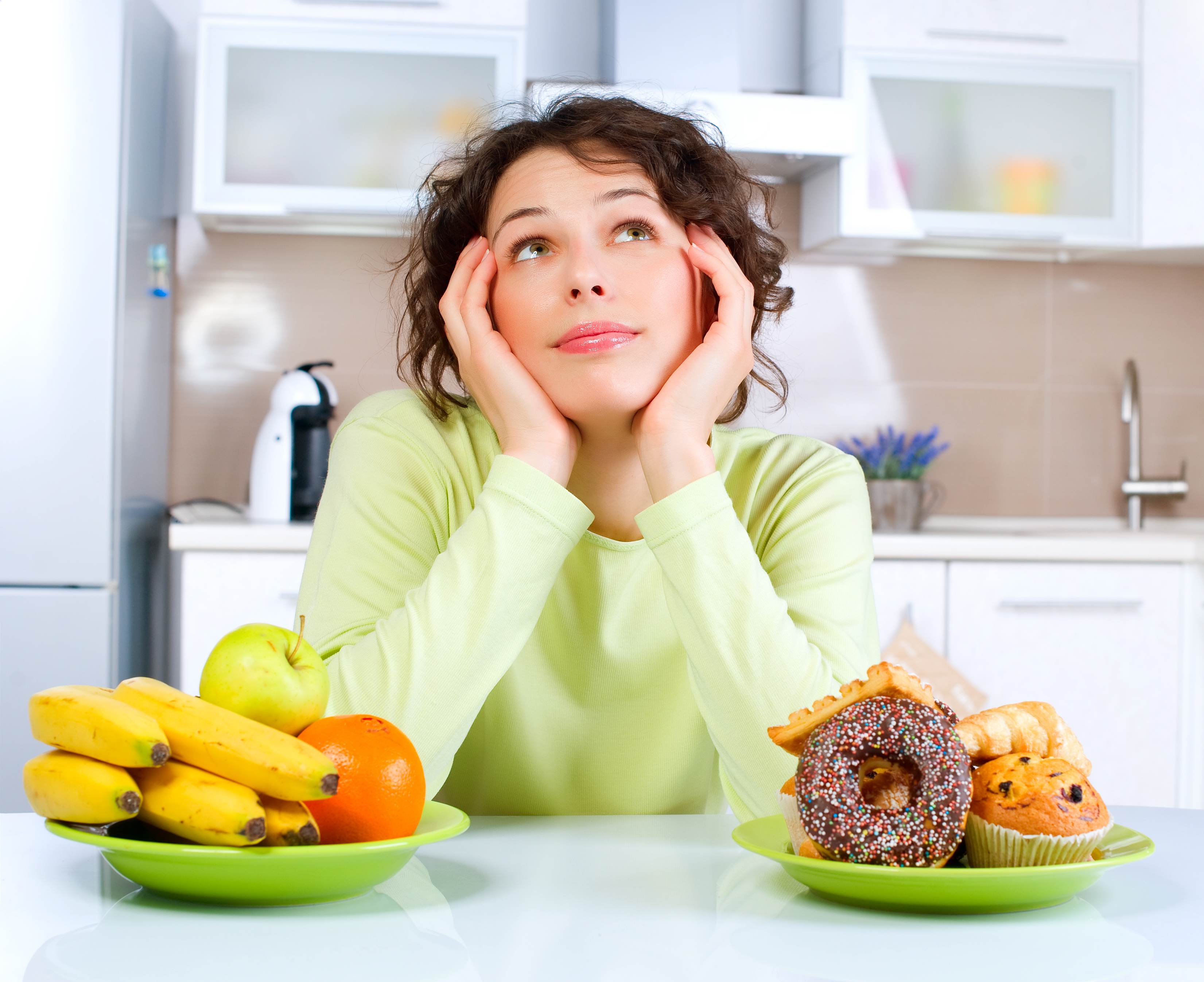 6. Use whole grain items whenever possible. There are a lot of choices out there.

7. Sugar is not your friend. This is one item that you can't restrict too much. For those of us with a sweet tooth, make sweets a rare treat and keep the portion size small.

8. Speaking of which, portion size is critical. Look at labels and make sure you understand what they are defining as a portion. A 2 ounce portion of meat is generally the size of the palm of your hand. A portion of ice cream is commonly defined as half a cup. Half a cup?!!

9. Participate in moderate-intensity aerobic activities 3-5 days a week for at least 30 minutes each session.

10. Get plenty of rest and beware if you are tending to use food for comfort.
For further information on this important subject, provided below are additional resources that you can reference.

For general information about healthy weight: http://www.weightwatchers.com/health/asm/calc_healthyweight.aspx

This Living Life Blog was provided by Marilyn Kistler.  If you are seeking to live a more joyful life contact Living Life Counseling at 810-923-5760 for further information and to receive the help you need.

How to Contact Us
Our staff can begin helping you immediately to begin living the life you truly desire. For maps and directions to our Brighton office please go to the Office Locations page on this website or call us at 810-923-5760.  To send us an email go to the Contact Us page on this website and complete the Contact Us email submission form.

Living Life Serves the Detroit Metropolitan Area

Living Life is proud to be providing Christian counseling to the many communities in Southeast Michigan including Ann Arbor, Brighton, Canton, Dearborn, Detroit, Dexter, Fowlerville, Farmington, Farmington Hills, Hartland, Howell, Livonia, Milford, Northville, Novi, Pinckney, Plymouth, Salem, Saline, South Lyon, Southfield, Superior, Walled Lake, Wayne, West Bloomfield, Westland, Whitmore Lake, Wixom, Livingston County, Oakland County, Washtenaw County, and Wayne County.

Home Page