A Thankful Heart
Call us at 810-923-5760
We can help you take the next step in living life.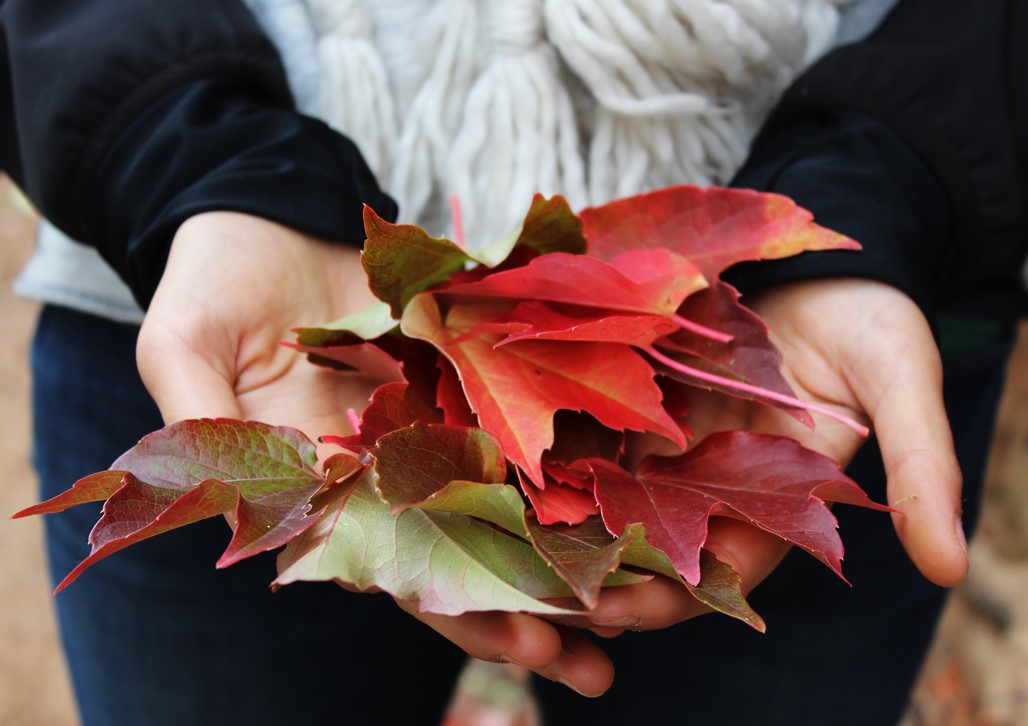 It is that time of year…harvest time!  So often we equate thankfulness with the harvest season.  But what if we find it difficult to have a thankful heart especially during these difficult times?  What if that thankful heart does not come very easy and instead we find ourselves in a constant state of frustration and bitterness?
Sometimes feelings of irritation toward situations or individuals become a habit that we might not even be aware of.  The feelings become so common and familiar we don't realize we are living in a perpetual state of aggravation.   Once we realize having a critical mindset is getting in the way of closer relationships and joy in everyday life we can take steps forward to a grateful heart.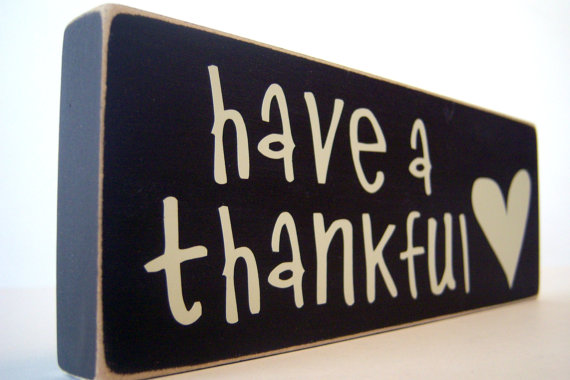 One of the first steps is look at circumstances that tend to raise our level of frustration, to see if there is a common theme.  Then we need to think about the people or places in those situations and see the hidden blessings that have gone unnoticed.  Once we discover that in many of our life experiences, beyond our feelings of annoyance, is a relationship that we are truly thankful for.  Working on looking at that person or relationship with appreciation as opposed to a critical heart is the next challenge.  Approaching life with an attitude of grace toward others will help redirect our thoughts toward feelings of appreciation.
Looking at life through the lenses of gratitude is just the beginning of cultivating our heart and mind toward an attitude of thankfulness.  This is just not something we try, this is a process that needs to be nurtured and can become the way we approach our life…during the good and the bad times.  The key is to identify opportunities each day to be thankful when those feelings of annoyance begin to rise up.  Once we see the contentment and joy in our lives increasing and those frustrated, bitter feelings decline it will be very difficult to go back to how you used to look at life.
Living Life Counseling was founded on the desire to help people live the life they truly desire.  With that in mind, we want to help you experience more joy and contentment in your life.  We know that a thankful heart can lead to those feelings, but the journey can be difficult at times.  Sometimes, we cannot take the journey alone and need help of a professional counselor. 

How to Contact Us
Our staff can begin helping you immediately to begin living the life you truly desire. For maps and directions to our Brighton office please go to the Office Locations page on this website or call us at 810-923-5760.  To send us an email go to the Contact Us page on this website and complete the Contact Us email submission form.

Living Life Serves the Detroit Metropolitan Area

Living Life is proud to be providing Christian counseling to the many communities in Southeast Michigan including Ann Arbor, Brighton, Canton, Dearborn, Detroit, Dexter, Fowlerville, Farmington, Farmington Hills, Hartland, Howell, Livonia, Milford, Northville, Novi, Pinckney, Plymouth, Salem, Saline, South Lyon, Southfield, Superior, Walled Lake, Wayne, West Bloomfield, Westland, Whitmore Lake, Wixom, Livingston County, Oakland County, Washtenaw County, and Wayne County.