Job and Performance Stress
Call us at 810-923-5760
We can help you take the next step in living life.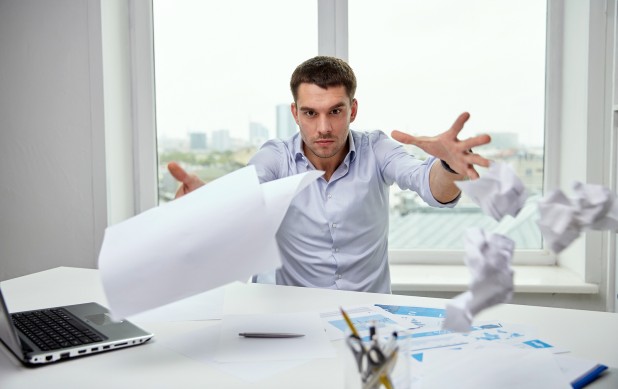 Having feelings of stress and anxiety occurs more often than not in the workplace. For some, their day to day job function causes stress and anxiety. For others, it could be underlying issues in the office such as having to deal with unclear objectives, unreasonable deadlines, or an overbearing leader. Many of us have to deal with the constant fear of corporate downsizing. When our anxiety and stress becomes unmanageable it can lead to panic attacks and be debilitating.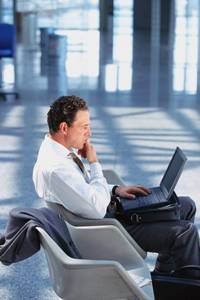 To put anxiety into perspective, it is useful to know that anxiety issues are fairly common. However, because extreme anxiety can be paralyzing, it is critical to gain an understanding of the source of our stress and how to deal with it. In treating stress and anxiety issues, we work with individuals to understand their spontaneous thoughts in reaction to a stress-triggering event.

We have found that often these thoughts can be at the root of a person's anxiety. Living Life therapits help you understand the root of your core beliefs. We challenge those beliefs that are causing stress and negatively impacting your life.

What the Research Says
Based on research, anxiety caused by a chemical imbalance is most effectively treated with medication and therapy. We work closely with a psychiatrist in situations where medication is appropriate. Living Life Counseling can help you learn to deal with stress and depression-anxiety by:
Understanding and alleviating fears
Reducing feelings of worry
Learning effective problem-solving techniques
Managing panic attacks
Easing phobias
At Living Life Counseling we can help you learn to effectively deal and overcome the affects anxiety may be having on your life or the lives of your family. Give us a call - We can help.

Depression and Anxiety Resources
To view our Depression and Anxiety internet and book resources go to the Depression and Anxiety sections of the RECOMMENDED BOOK RESOURCES and RECOMMENDED INTERNET RESOURCES pages on our website.

How to Contact Us
Our staff can begin helping you immediately to begin living the life you truly desire. For maps and directions to our Brighton office please go to the Office Locations page on this website or call us at 810-923-5760.  To send us an email go to the Contact Us page on this website and complete the Contact Us email submission form.

Living Life Serves the Detroit Metropolitan Area

Living Life is proud to be providing Christian counseling to the many communities in Southeast Michigan including Ann Arbor, Brighton, Canton, Dearborn, Detroit, Dexter, Fowlerville, Farmington, Farmington Hills, Hartland, Howell, Livonia, Milford, Northville, Novi, Pinckney, Plymouth, Salem, Saline, South Lyon, Southfield, Superior, Walled Lake, Wayne, West Bloomfield, Westland, Whitmore Lake, Wixom, Livingston County, Oakland County, Washtenaw County, and Wayne County.