How Do You Approach Living Life?
Call us at 810-923-5760
We can help you take the next step in living life.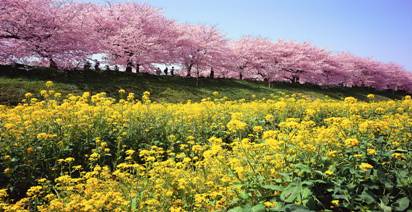 Do you approach living life with . . .
Joy or sadness?
Courage or fear?
Peace or shame?
Faith or arrogance?
Love or selfishness?
Serving others or being self-focused?
Gentleness and kindness or coldness?
Giving forgiveness or holding grudges?
Meaningful friendships or broken relationships?
Abounding grace or unrealistic expectations of others?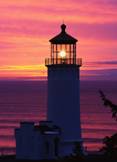 How you approach living life comes down to the choices you make.  When you think about your responses to the questions above, do you sense your approach to living life is preventing you from finding peace and joy in your life? As you move forward in changing how you respond to these questions, remember everyone has regrets.  It is important you deal with your past hurts so they don't transform into guilt, shame, or long term remorse. 
We sometimes need to reflect on ways that can move us toward reaping the fruits of the Spirit again...love, joy, peace, patience, kindness, goodness, faithfulness, gentleness, and self-control.  As spring is approaching, begin looking at different ways you can approach living your life.  Take a look at the list below and consider how you can increase these areas in your life by deciding each day how you will respond to the choices life presents.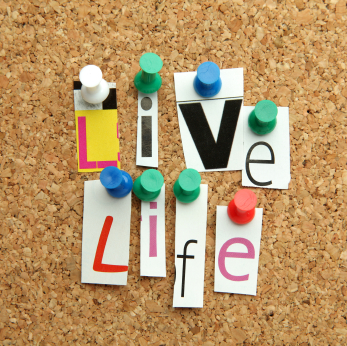 Joy

Love

Faith

Grace

Peace

Courage

Serving

Kindness

Gentleness

Forgiveness
Our staff has had the opportunity to help many people heal from the emotional wounds that hold them back from reaping these fruits.  Please thoughtfully consider if you need help in taking control of your life and call us at 810-923-5760. We would like to help you find the joy and peace in your life.
How to Contact Us
Our staff can begin helping you immediately to begin living the life you truly desire. For maps and directions to our Brighton office please go to the Office Locations page on this website or call us at 810-923-5760.  To send us an email go to the Contact Us page on this website and complete the Contact Us email submission form.

Living Life Serves the Detroit Metropolitan Area

Living Life is proud to be providing Christian counseling to the many communities in Southeast Michigan including Ann Arbor, Brighton, Canton, Dearborn, Detroit, Dexter, Fowlerville, Farmington, Farmington Hills, Hartland, Howell, Livonia, Milford, Northville, Novi, Pinckney, Plymouth, Salem, Saline, South Lyon, Southfield, Superior, Walled Lake, Wayne, West Bloomfield, Westland, Whitmore Lake, Wixom, Livingston County, Oakland County, Washtenaw County, and Wayne County.